Just keep telling yourself, "It's only a commercial!"
The Ad Council, the National Highway Traffic Safety Administration and Vox Media's brand content studio developed this sharp slasher-film spoof about the dangers of getting high and driving:
"You Can Run, But You Can't Drive High :80 | Ad Council
That guy was toasted, so his diminished reaction and response time behind the wheel could make him a danger to himself and others. Luckily, he had a designated driver on hand to speed them to safety. Better luck next time, axe-wielding fiend!
"It's a genre we've always wanted to play in, and this seemed like the right opportunity," says A.J. Gutierrez, creative director at Vox Creative. "Teens in slasher films are often high more times than not. The ones who are high are the ones who get killed. In this case, we thought it would be fun to see them survive while making responsible choices along the way."
The campaign will run mainly on Vox platforms, and includes these "movie review" briefs for Instagram, Facebook and Twitter: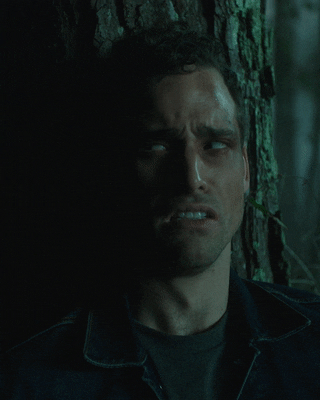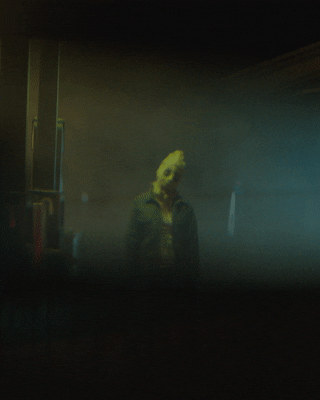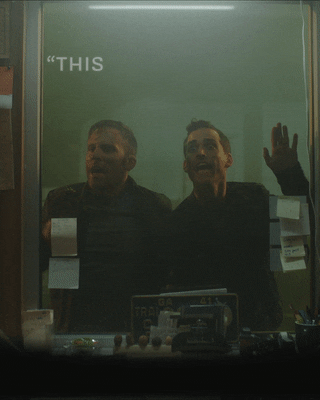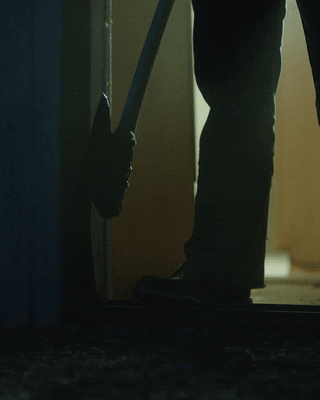 Way to follow Covid mask protocols, homicidal maniac!
Targeting 18- to 35-year-old guys "who reject the common stereotypes of marijuana users," the team opted for a pop-culture approach to avoid seeming preachy, Gutierrez says. Indeed, humor has become a trend for safe-driving PSAs in the cannabis category, with this Canadian entry from last year really bringing the giggles.
While shooting "You Can Run, But You Can't Drive High" in Folkston, Georgia, the Vox crew "worked all night in the dark woods, which added a layer of difficulty, but was totally worth it because the location looked great on camera," Gutierrez says. "Also, we were scared."